For years I've had a love hate relationship with the white. I even jumped into the long-standing speculation that white is not even really a color. If you're so inclined to Google it, you'll see thousands upon thousands of scientific explanations on the subject. Then there is the finally debunked myth that we shouldn't wear white after Labor Day. Oh, and how about white making you look much larger than you really are. All of these things I just mentioned fueled my hatred, or at least strong dislike of wearing white over the years even though I loved seeing it worn by others.
Thank goodness that time and wisdom has helped me to see that all of that was a huge load of crap! I'm proud to say that I have several pairs of white jeans that I plan on rocking as soon as I drop some of my winter weight gain so be on the lookout for that! Until then, I decided that I will still be rocking one of my favorite pieces for spring and it happens to be white.
If you've seen my last few Instagram posts, then you should have been able to figure out what piece I'm referring to. This particular item is very inexpensive, super versatile, and can be purchased anywhere. The white tank top is the piece I'm referring to.
As you can see in the pics in this post, its versatility is amazing. In the first look, I paired my white tank from Target with a green cargo jacket and a super cute pair of camo pants. The white added that special something to the look as you can see. In the next look, I paired the same exact white tank with my all time favorite black leggings and a sheer black cardigan. I love how the tank kept the look fresh and casual. In addition, black and white together is one of the best combinations ever. In the final look I paired my white tank with an afro-centric patterned skirt. My rationale behind this pairing was a bold and simple mix. Obviously the skirt makes a huge statement with its volume and print, so I decided that I needed to go as minimal as possible with the top. I added a statement necklace to tie the look together.
I'm a girl that loves simplicity, versatility, and affordability, so the white tank checks all those boxes. I will say that white tops are not the easiest thing to keep clean on the go. Therefore, it's worth mentioning that you should have several tanks on hand, because stains and makeup smudges will happen. So basically what I'm saying is when you're ready to jump on this fun trend, stock up with at least 3 or 4 tanks or tees and you'll be all set.
Be on the lookout for even more white and other tank color looks from me as summer approaches. I'm always looking for inspiration, so be sure to share your tank styles in the comments section and tag me with your looks on Instagram. I can't wait to amazed by all the fabulous looks you ladies will create! Thanks so much for reading this post and if you like it, please share it with others.
Stay Styled,
Andrea Elainne
Shop the Post: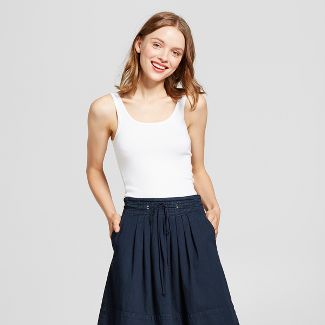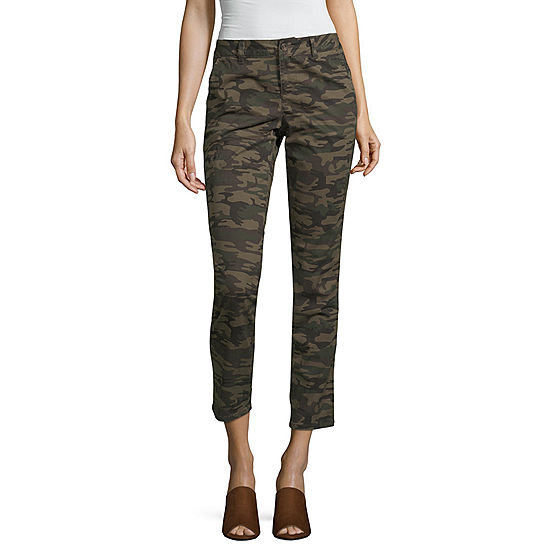 Faux Leather Leggings size XXL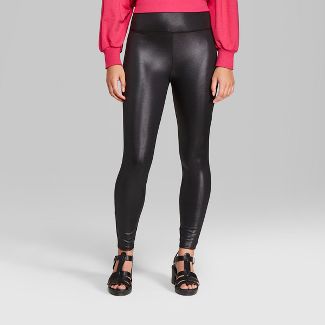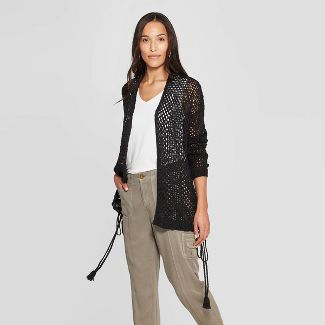 Note: This post contains affiliate links which means I may make a commission on purchased items at no additional cost to you.